Kotter (2008) suggests that just 30% of change management projects are likely to be successful. Often this lack of success is linked to 'people factors' – i.e. where buy-in from stakeholders, communication and wider staff engagement has been ineffective.
PUTTING 'PEOPLE TO PEOPLE' SKILLS AT THE HEART OF ANY CHANGE OR PROJECT MANAGEMENT SCENARIO WILL THEREFORE BE FUNDAMENTAL TO YOUR SUCCESS AND WORKING WITH US, YOU WILL:
Identify, manage and overcome the people to people factors that can derail a project
Ensure your leaders and managers are well-equipped to implement sustainable change in a way that engages and enthuses others
Retain high levels of engagement and staff morale during a change project
WORKING WITH YOU, WE'RE ABLE TO ACHIEVE THIS BY APPLYING EVIDENCE-BASED SOLUTIONS TO:
Train your employees to embrace the people side of change management, by encouraging them to understand the emotions of resistance to change and become a positive driving force for change
Provide pain free project management techniques that will equip staff with the necessary skillset to manage projects efficiently
Consult on stakeholder conflict and relationship issues
NEXT STEPS
Get in touch with us and see how we can help with your organisational issues and aspirations. Talk to us on 0161 344 5492 or Email us at adminsupport@cognoscenti.uk.com/sharon@cognoscenti.uk.com.
WHAT DO OUR CLIENTS SAY?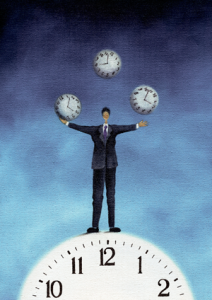 Sharon was recently interviewed by Elise Stevens (fixmyprojectchaos) about the benefits of project managers using a coaching style with their teams. You can catch the interview here.
Putting Psychology to Work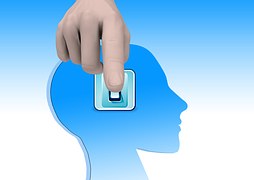 Register for our 'Putting Psychology to Work' emailer and you'll receive helpful insights twice a month on: Wellbeing, Change, Leadership and related issues. We won't share your info with anyone else. Sign up now and receive your free copy of
"What Psychology Tells Us About Creating A Shared Vision That Will Engage Staff"
.