COGNOSCENTI BUSINESS PSYCHOLOGISTS IS A SMALL TEAM OF QUALIFIED AND EXPERIENCED PROFESSIONALS. WE ARE PASSIONATE ABOUT HELPING ORGANISATIONS MANAGE PEOPLE MORE EFFECTIVELY, BY PUTTING PSYCHOLOGY TO WORK.
We exploit leading edge research and apply it to business training and development challenges. This helps us find creative solutions to engage, develop and enthuse your people, to build and sustain productivity and growth. We are happy to deliver consultancy and training virtually.
We believe in building long-term relationships and working in partnership with our clients. Everything we do is evidence based and designed around your needs and aspirations for your business.
We've a wealth of sector experience in local government, health, finance and housing, and we're registered with and uphold the British Psychological Society (BPS) and the 'Health and Care Professions Council (HCPC) codes of conduct.
To read more about our range of tailored consultancy and training /development programmes (which can be delivered face-to-face or virtually), click on the Wellbeing, Change/Project Management, Leadership/Entrepreneurship links
For more about how we've helped organisations in the public, healthcare, finance and housing sectors, click here.
NEXT STEPS
Get in touch with us and see how we can help with your organisational issues and aspirations. Talk to us on 0161 344 5492 or Email us at adminsupport@cognoscenti.uk.com/sharon@cognoscenti.uk.com.
We deliver 'The Psychology of Project Leadership' on the Masters in Project Management course at the University of Reykjavik and Sharon's book is one of the text books for the course. https://www.routledge.com/Project-Psychology-Using-Psychological-Models-and-Techniques-to-Create/Mascia/p/book/9780566089428.
WHAT DO OUR CLIENTS SAY?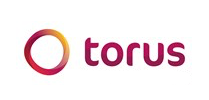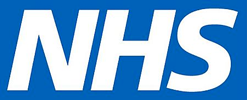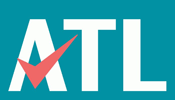 Improving Productivity: 8 Steps to Managing Presenteeism - Download here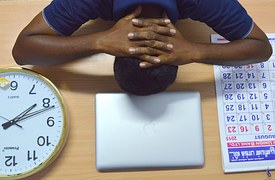 Putting Psychology to Work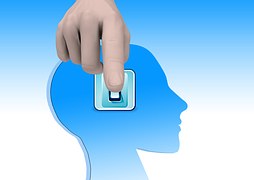 Register for our 'Putting Psychology to Work' emailer and you'll receive helpful insights twice a month on: Wellbeing, Change, Leadership and related issues. We won't share your info with anyone else. Sign up now and receive your free copy of
"What Psychology Tells Us About Creating A Vision That Will Engage Staff"
.