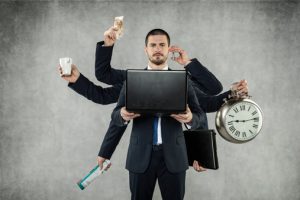 What The Research Says
In this 30 minute webinar about mental wellbeing, we explore the emerging psychological research on the impact of Covid 19 on employees and explore what this means for organisations trying to get people back to work. We know from the research that there has been an impact on overall mental wellbeing. We also know that the situation could get worse before it gets better and that many employees are apprehensive about travelling to work on public transport and many are concerned about being physicaly co-located with other workers.
What Should Organisations Be Doing?
We look at some of the steps that key organisational players might need to take to ensure that staff returning to physical work spaces, feel physically and emotionally safe. In particular, we look at the steps that could be taken by:  Leaders, Managers, HR and Health and Safety.
What Is The Purpose Of The Webinar?
The content of the webinar is designed to help organisations understand how employees might be feeling and how they can best manage these emotions in order to get people back to work, both well and engaged. We also look at what occupational psychologists can do to help and support organisations with managing wellbeing. This webinar was delivered to over 12oo IOSH members globally as well as a number of UK businesses.

Download